This is a little girl I just recently designed. She is yet to be written into her own story.
DANCING POLAR BEAR PRINT 2020
This print came from my exploration of character in my project 'My Shadow, Kyle'. This stencil and roller print will be used for digital art prints and card designs to put on my Etsy.
DC FANDOME COMPETITION ENTRIES 2020
These are my two pieces I made in response to the "Create Art for the DC FanDome Event" Talenthouse brief. 
For my Harley Quinn Birds of Prey piece, I used fine-liner for the comic book-like lines and soft pastel to bring out the bright colours that make up Harleys dress sense and personality. With comic book imagery sometimes looking quite static due to the descriptive quality of the line, I wanted to challenge this by using a more flexible medium to colour with.
My second image is a play on an iconic Harley Quinn comic book cover, with the cinematic characters of Harley and the Joker replacing their comic selves. I have also altered their poses very slightly to reflect the characters new personalities and relationship with one another since their latest film representations. This was drawn digitally.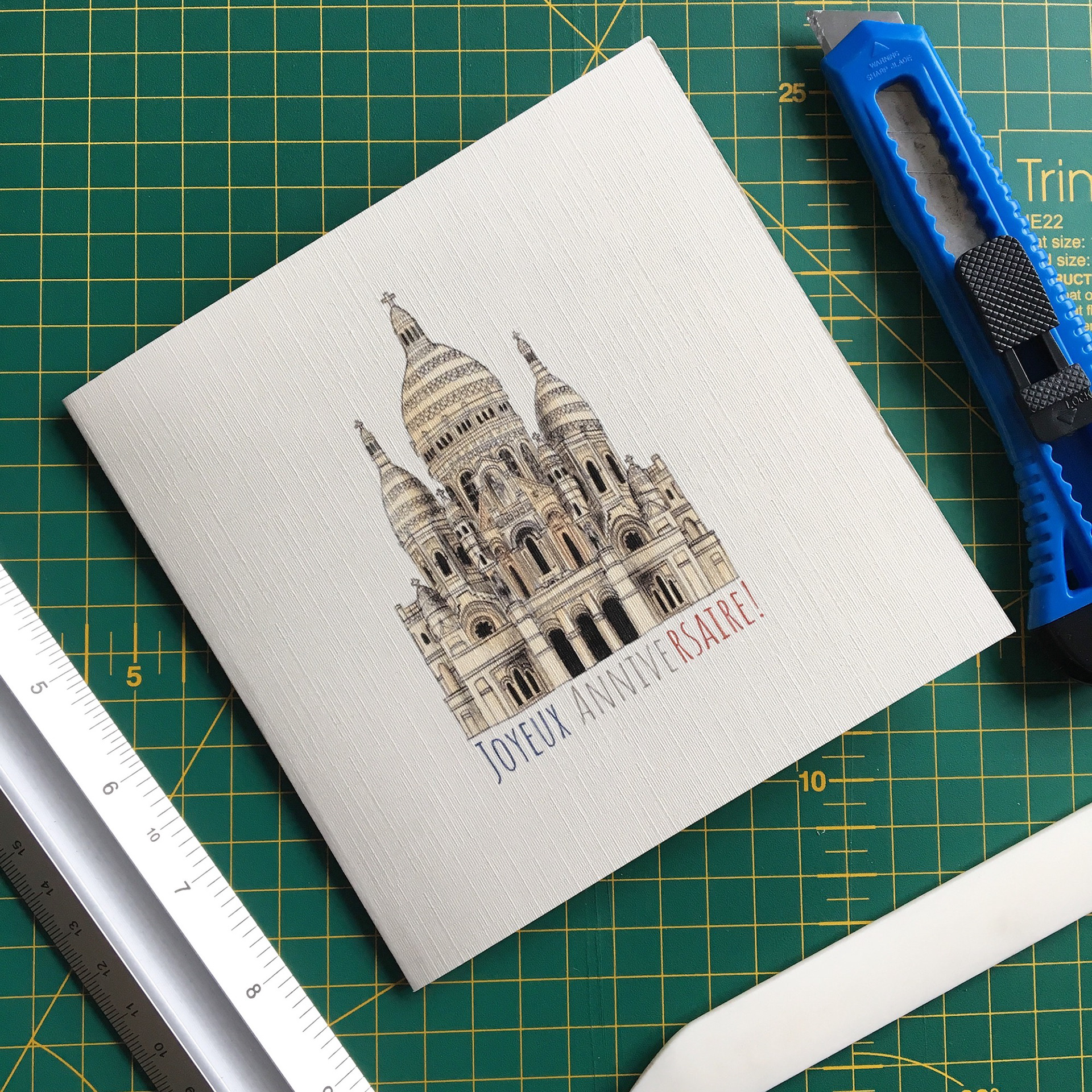 SACRÉ-CŒR BIRTHDAY CARD 2018
Digitally drawn French birthday card featuring the beautiful Sacré-Cœr.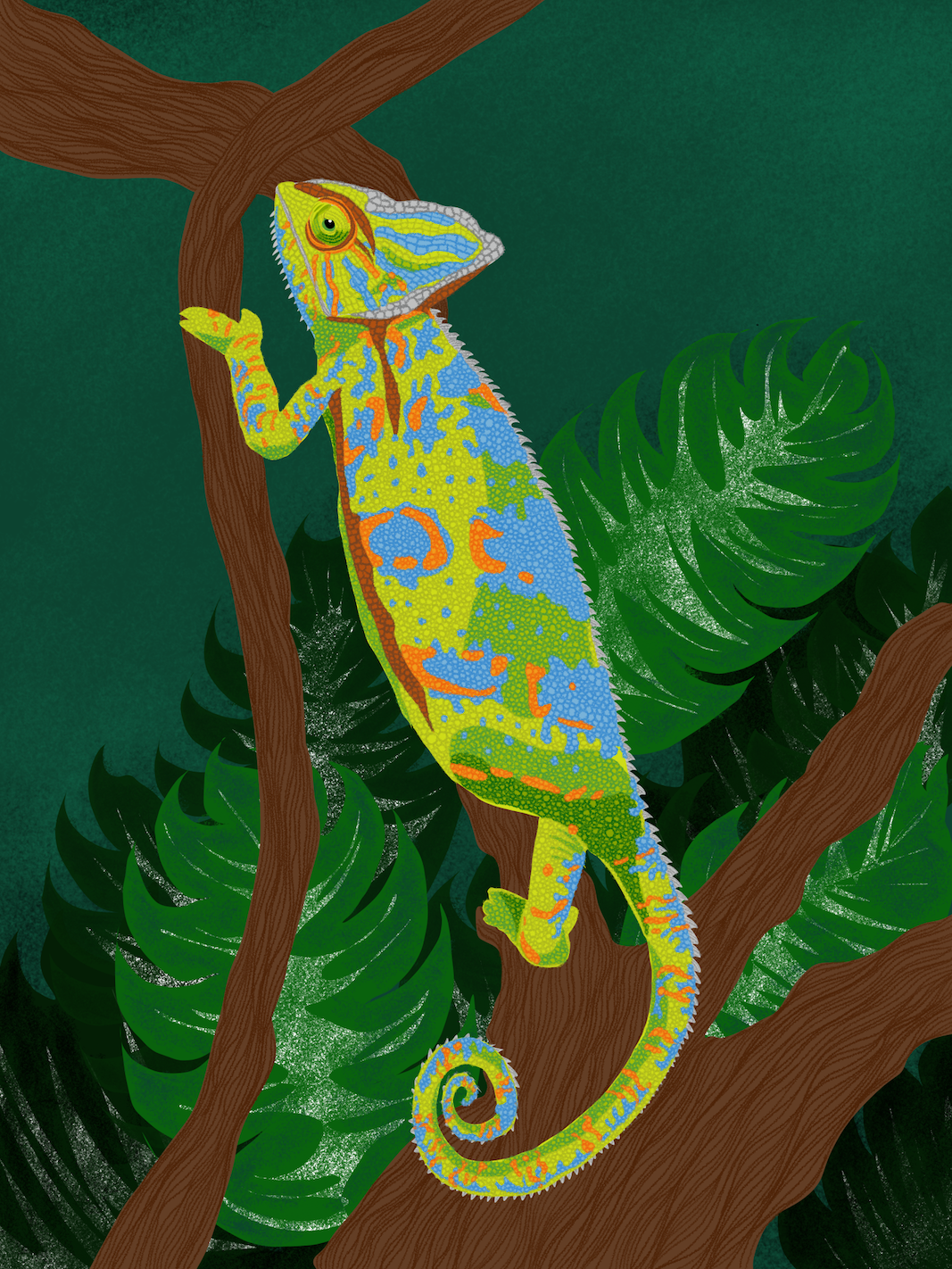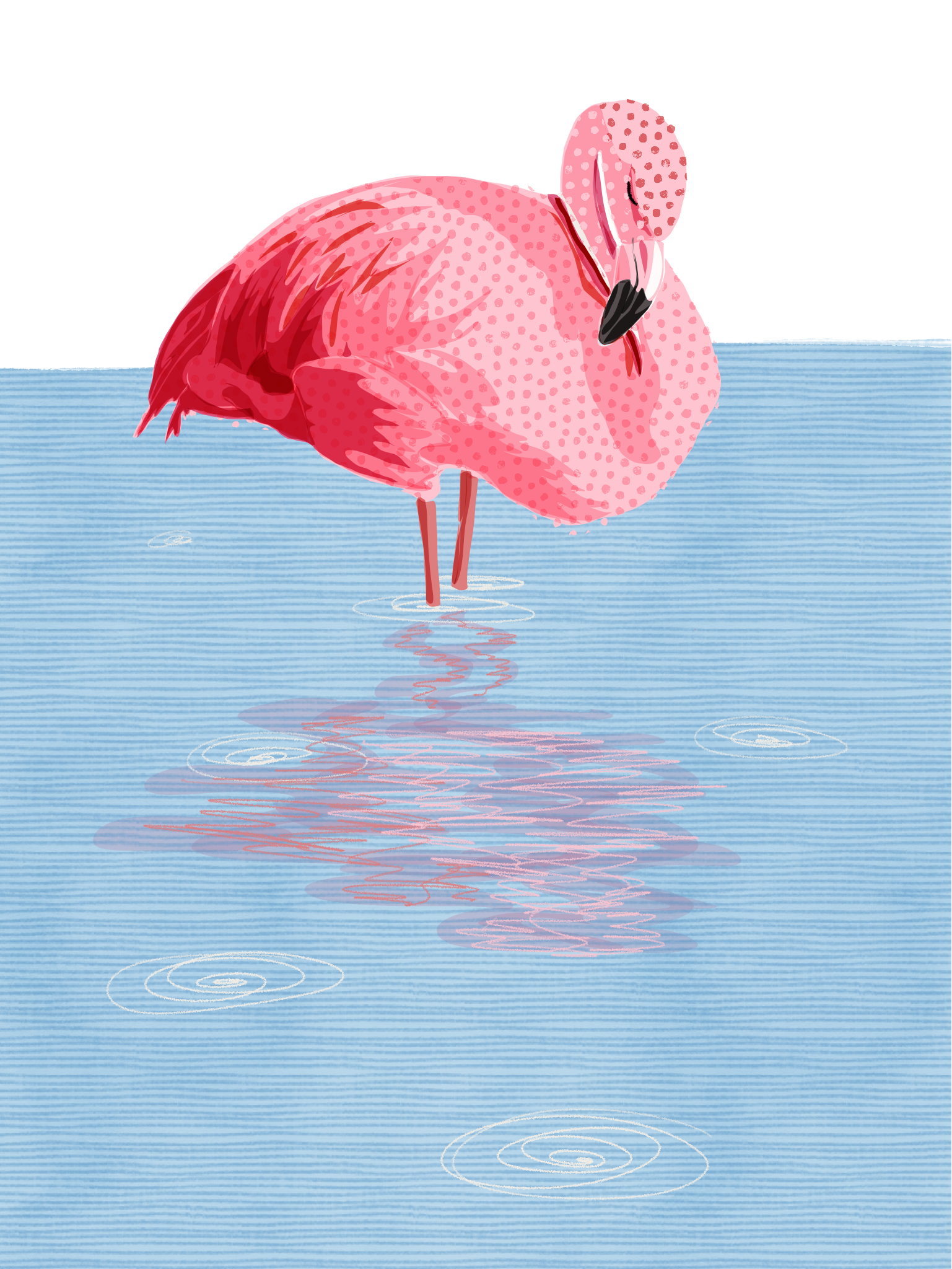 DIGITALLY DRAWN SERIES 2018
These are all illustrations I made around the same time in the summer of 2018. Going from left to right; "Doc Martin"'s home in Port Isaac (Cornwall), Resting Chameleon and Sleeping Flamingo. All are drawn from my own images.